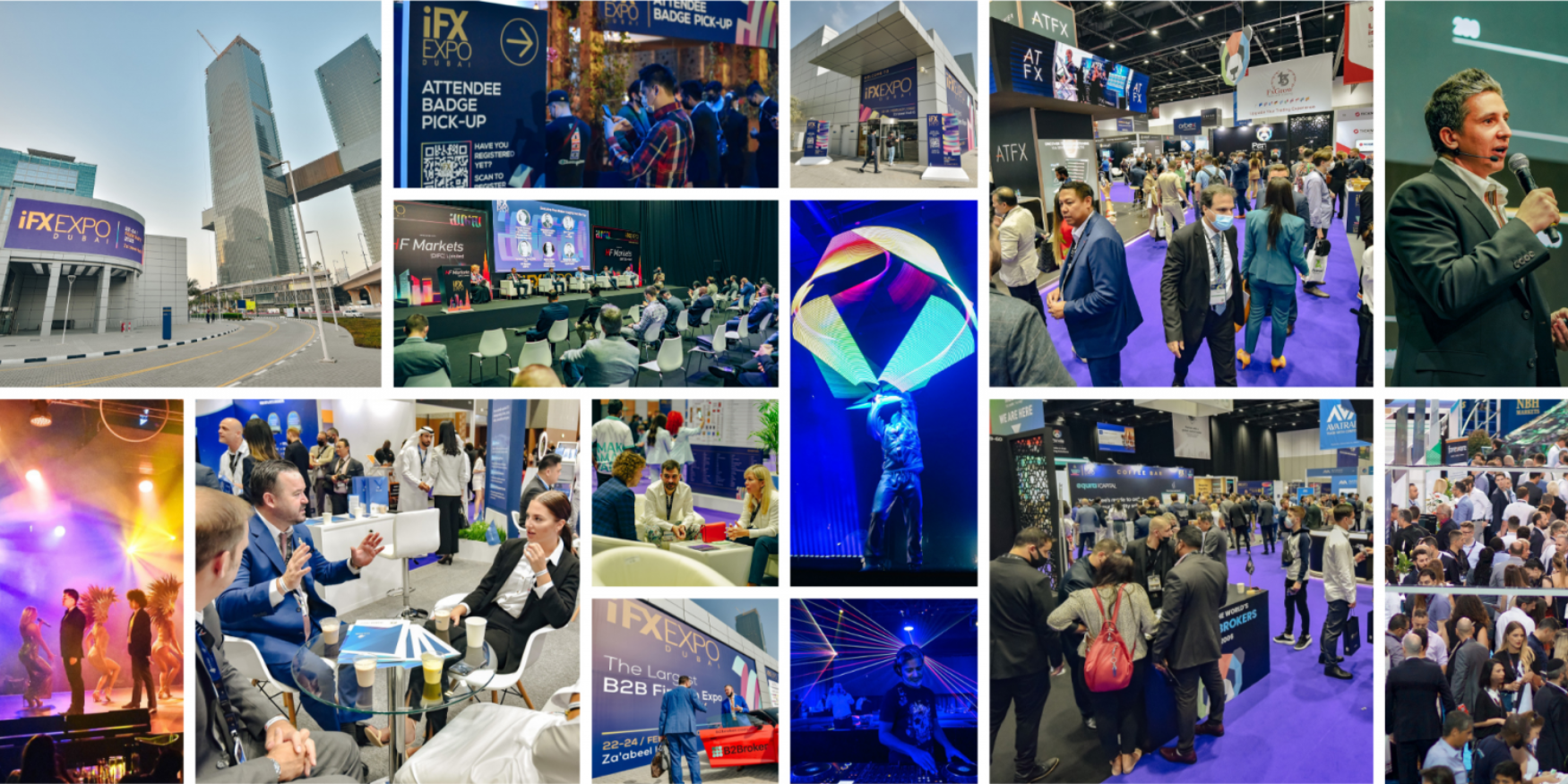 Last month Verif-y's founder and CEO, Ed Zabar, had the honor of attending the largest financial B2B expo in the world, iFX Dubai.
The iFX Expo is the premier event for the international online trading, fintech, and financial services community. It brings together traders, technology providers, and affiliates from around the world. The expo is a great opportunity for industry professionals to connect with one another, share ideas, and learn about the latest developments in the world of online trading.
This year's expo was an incredible experience, with a packed schedule of informative panels and keynotes from some of the most respected names in the industry. Attendees had the opportunity to learn from experts on a wide range of topics including the latest trends in trading technology, the impact of regulation on the industry, and the future of online trading.
One of the expo highlights was the opportunity to connect with other professionals in the industry as well as partners, clients, and prospects. With so many in attendance, there was a real sense of community and camaraderie among attendees. Whether chatting with old friends or making new connections, there was energy and excitement throughout the event.
Overall, the iFX Expo was an incredible experience. We look forward to the other iFX events as well as next year's Dubai gathering. Dubai's energy was tremendous, and the meeting halls and conference venue were world-class. The event's unparalleled networking opportunities, informative panels, and top-notch speakers truly make this the premier event for the Forex and Crypto industries. We highly recommend attending the iFX Expo to anyone who is looking to stay ahead of the curve in this rapidly evolving industry.