Protecting Students from Fraudulent Practices - NASASPS 2023

Melissa Bridda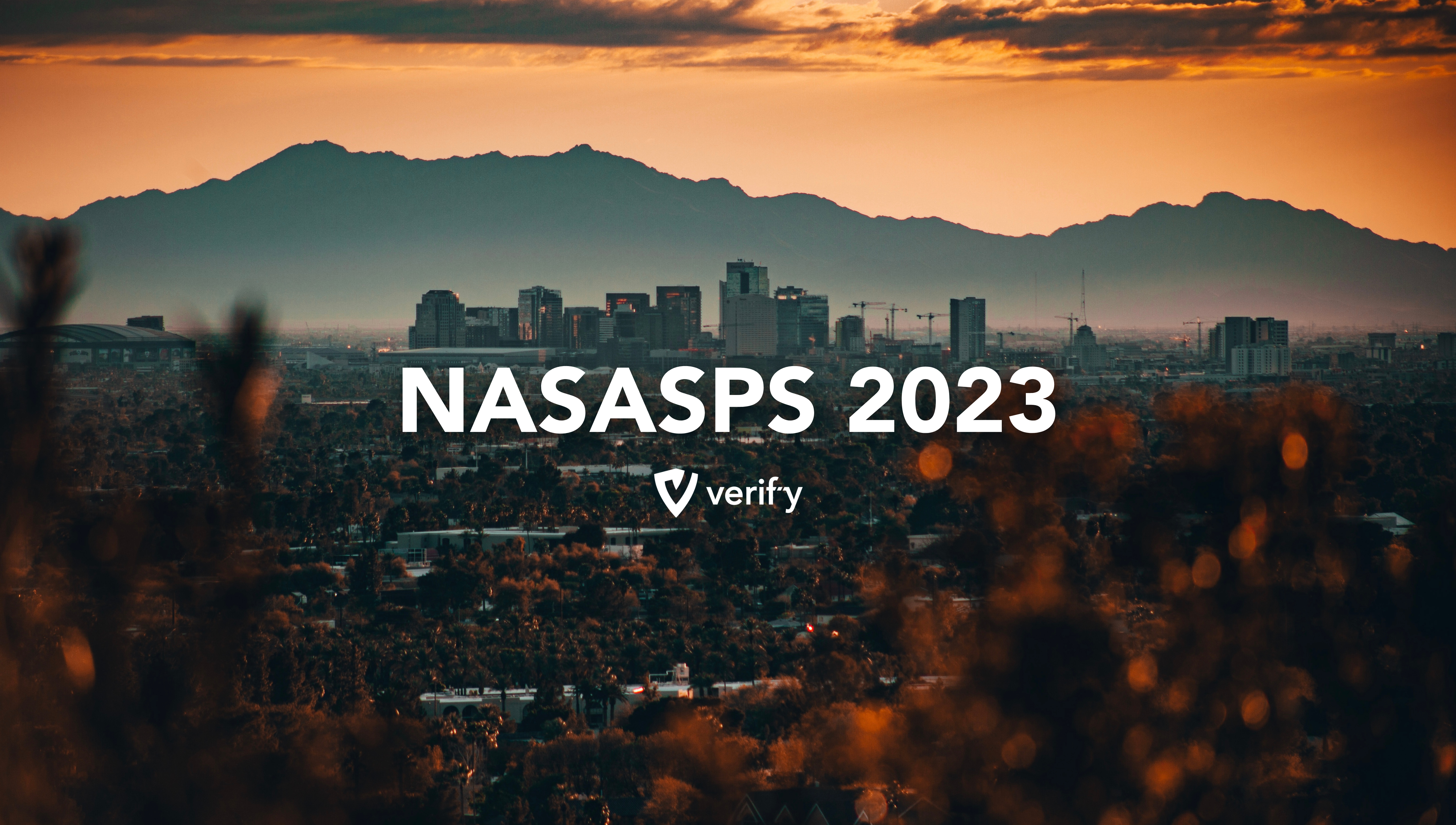 As with most start-up technology firms, Verif-y was founded with a clear mission to solve a pressing problem – to protect the identity of individuals, as well as protect our partners from fraud. Along the way, we have found that we can solve many challenges in various sectors with our reliable, accurate, and fast identity verification solutions. In doing so, we help our partners eliminate paper processes (thereby reducing the risk of identity theft that comes with storing Personally Identifiable Information for years on paper documents).
One group that we have partnered with to help streamline a cumbersome paper process is postsecondary education regulators and administrators required by their respective States to store and deliver transcripts to alumni of closed postsecondary schools. We have spent the past two years working together with our flagship State partner to perfect a transcript repository solution that houses records digitally and delivers transcripts to alumni instantaneously once their identity is verified. Since we've spent the past several years committed to closely listening to/receiving feedback from our partners and adjusting our solution based on their valuable insight, we have been able to refine our product to fully meet and exceed the needs of the regulators in this arena. We have continued to implement our innovative transcript repository solution with additional State partners over the past year and we were excited to be invited to attend the annual NASASPS conference in Arizona last week to share our solutions with all who joined.
Attending NASASPS and hearing the many challenges States experience with record management/delivery confirmed our belief that our solution provides true value, by offering a more efficient process that helps State administrators & regulators, as well as alumni requesting records - it's a great feeling to know that we can meet and exceed the needs of a potential partner. We also got to meet some wonderful people who look forward to coming to NASASPS each year to collaborate with colleagues; share stories of how they are helping the students/alumni in their respective States; and learn about new solutions for daily challenges.
We look forward to attending again next year as we loved hearing stories of attendees who have been coming for the past 10-15 years and who say it's their favorite event each year – not only because of how well-organized it is and the informative presentations, but because of the relationships the attendees forge with each other that change from colleagues to friendships.
Thank you, NASASPS – See you next year!