Improving the Closed School Transcript Repository Process

Allie Mitchell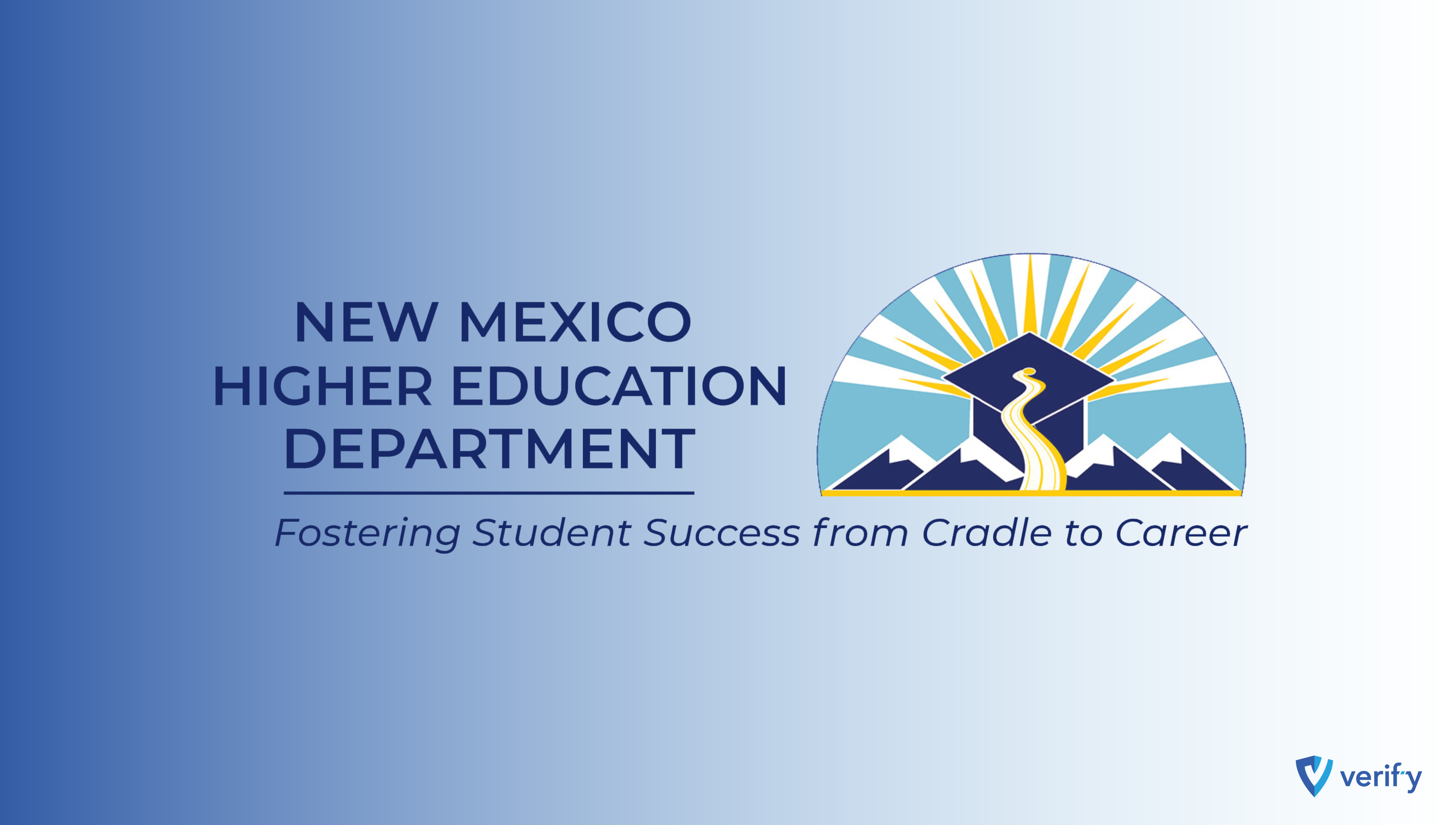 In today's digital age, speed and efficiency are expected in all areas of life, including education. The New Mexico Higher Education Department recognized the need for a streamlined solution to improve its closed school transcript repository process. The previous platform was inefficient and semi-manual, taking up a significant amount of time and resulting in backlogs and delays.
The state's previous platform only allowed for the submission of transcript request forms, and the processing was labor-intensive and time-consuming. There was no integration with a credit card processing system and payments were either accepted through e-checks or paper checks. Unfortunately, paper checks were prone to errors, delays, and incurred additional bank processing fees. Furthermore, the state could not offer refunds in cases of overpayment.
To solve these issues and consolidate all elements of transcript retrieval and distribution into one streamlined solution, the New Mexico Higher Education Department partnered with Verif-y, a credentialing solution provider. Verif-y's technologically advanced solution checked all the boxes and enabled the state to significantly improve its processes.
With Verif-y's credentialing solution, the New Mexico Higher Education Department will be able to include payment directly within the solution and implement an extra layer of security with identity verification. The new system allowed for flexibility in accepting records in any format and digitization of physical records. Automating the retrieval and delivery of transcripts reduced the reliance on manual processes and freed up resources for other tasks. This streamlined process improved the accuracy and speed of payment, making the system more user-friendly for those requesting transcripts.
The implementation of Verif-y's solution resulted in immediate operational expenditure savings of 20%. Additionally, the system reduced the workload for the dedicated staff by 70%, freeing up time for them to address other areas.