Reflecting on 2022 Success: How Verif-y's Platform is Positioning for a Promising 2023 and Beyond

Sarah Hogg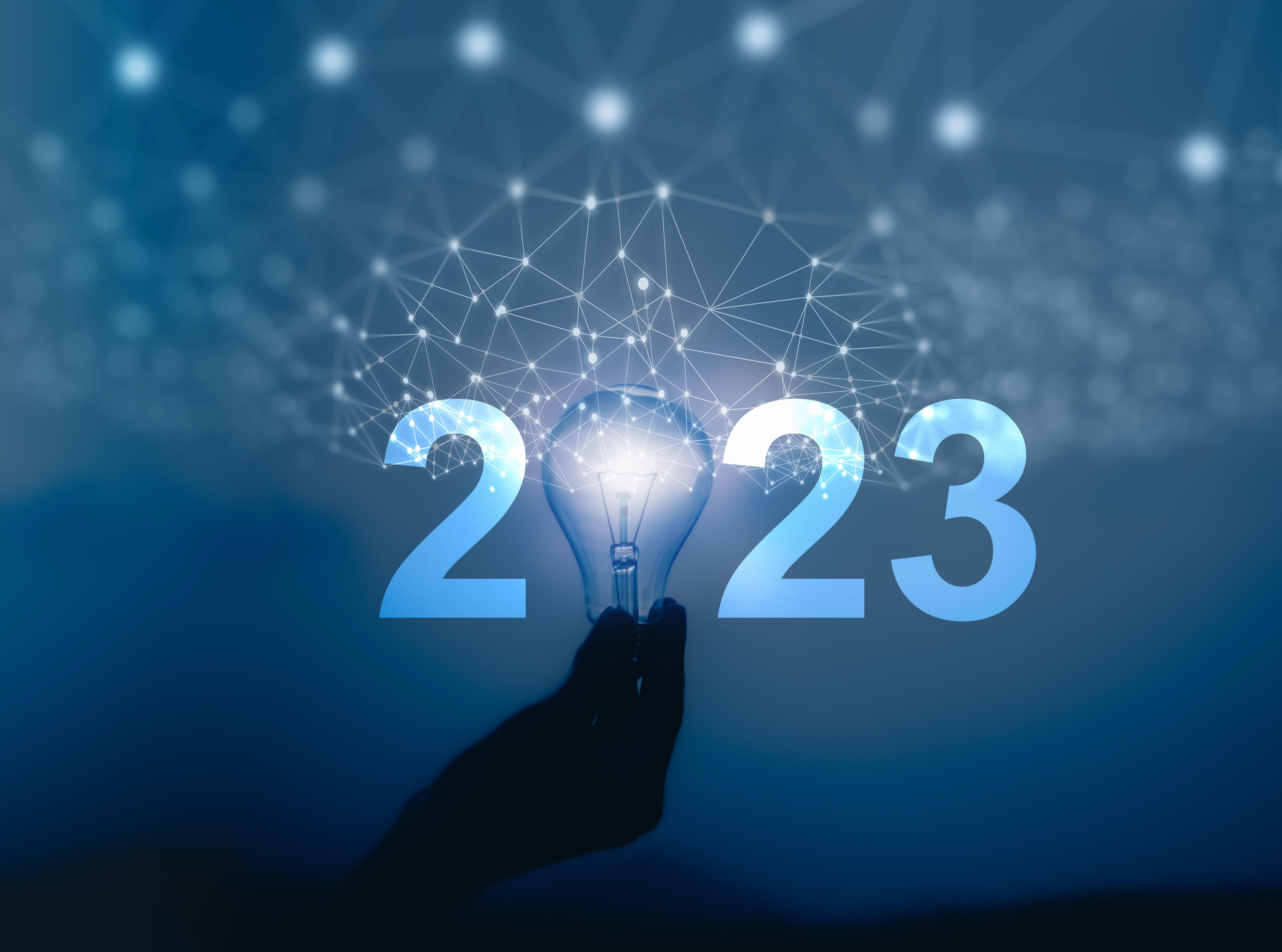 The New Year is a time for reflection and renewal, and at Verif-y, we're thrilled to report that 2022 was a year of significant growth and success for our company.
In the past year, we've seen a 100% increase in our pipeline, which is a testament to the hard work and dedication of our team, as well as the value that our solution brings to individuals and organizations. Our central repository for academic records has become an invaluable resource for individuals looking to access and use their transcripts, even if the school they attended is no longer in operation.
This platform not only provides value to those requesting transcripts but also to organizations managing them. Verif-y has been able to reduce the exorbitant expense and tedious process of managing the closed school record procedure for organizations. By streamlining the process of requesting and disseminating transcripts, we've been able to reduce the time and expense associated with the process, as well as the risk of lost or damaged records.
We're proud to have expanded our team and added new features and capabilities to our platform, with the aim of improving and enhancing our services for our customers. We're excited to continue innovating and delivering value in the coming year, and we're grateful for your support and partnership.
In the meantime, if you missed it, here are our top performing blogs of 2022:
We wish you a happy and prosperous New Year and look forward to continuing to serve you in the future!
Interested in learning more about how our solutions can improve your 2023? Get in touch!