How Healthcare Can Leverage Blockchain To Streamline Remote Onboarding

David Maberry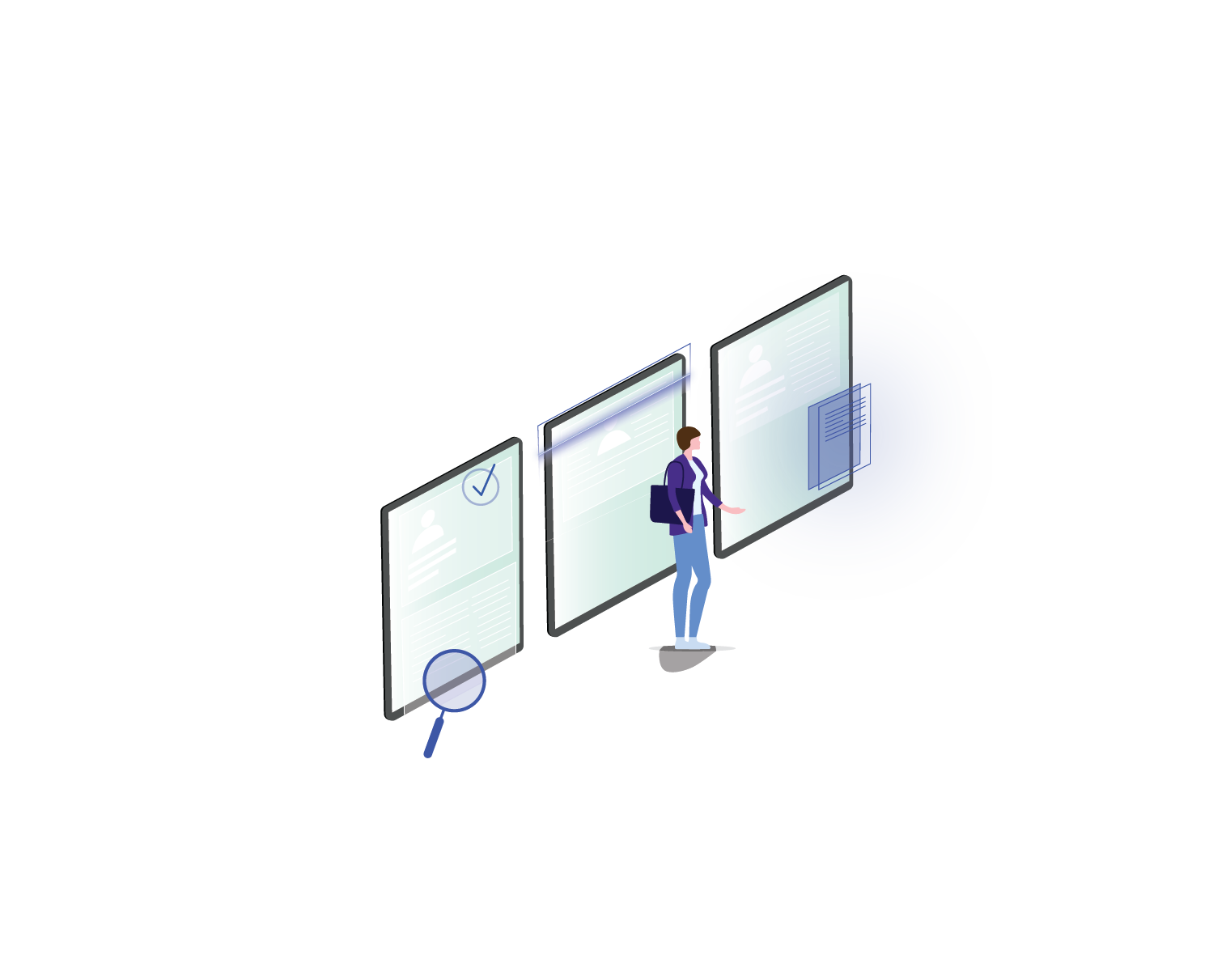 As hospital systems have grown over the years and pursued extended outreach programs, compliance officers have faced greater challenges in managing background checks, clinician licenses and clinician certifications.
What's the issue?
Many times, the task of validating, managing and monitoring licensing and certifications is a tertiary process that occasionally falls on the Healthcare Systems' information technology department to creatively manage through use of spreadsheets or a SharePoint site.
This highly manual, non-standardized approach creates challenges, opportunities and potential risks if the system needs to onboard a clinician or care provider quickly due to a spike in demand, verify a clinician's license to practice in a particular geography and/or bill for services provided.
What would be the solution?
One consideration for mitigation of these risks is a centralized software solution that would do the following:
Confirm the identity, education, certification and licensing of clinical staff to practice in a particular geography at the time of hire. Automation of background checks combined with the healthcare provider owning permissions for the background check creates efficiencies in the hiring process resulting in faster hiring cycles.
Allow individual clinicians to manage their own licenses to practice various geographies and share, as appropriate, with related parties. Clinician portability of credentialing is especially relevant in systems that utilize Pro Re Nata (PRN) staffing solutions to manage cycles of peak demand for services.
Ensure that clinicians are licensed to practice prior to billing for services. This is especially important in the aforementioned scenario where a system may use multiple providers interchangeably depending on demand or to cover disparate practice areas such as home health or outpatient clinics.
In addition to the above points, Verif-y's solution allows clinicians who work in multiple community health settings to complete one background check and apply it to multiple settings. This creates a fluidity that currently does not exist in community healthcare systems with multiple care providers and facilitates prompt staffing solutions for independent contractors.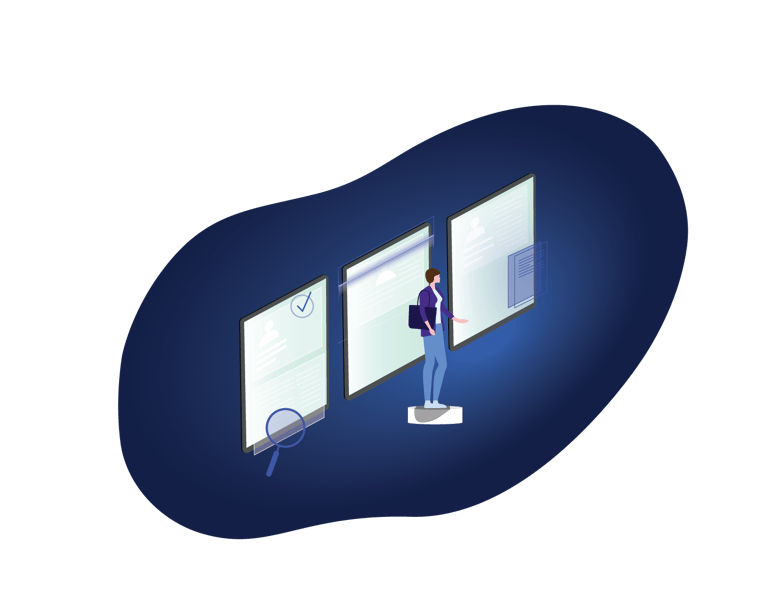 All industries could benefit from digitally transforming their onboarding solutions, yet in a time where the world is focused on the world of healthcare it is even more fitting to shine a spotlight. We aim to delivering technology-based trust in a digital world!