The Power of Background Checks | Retail Holiday Rush

Zach Wetzler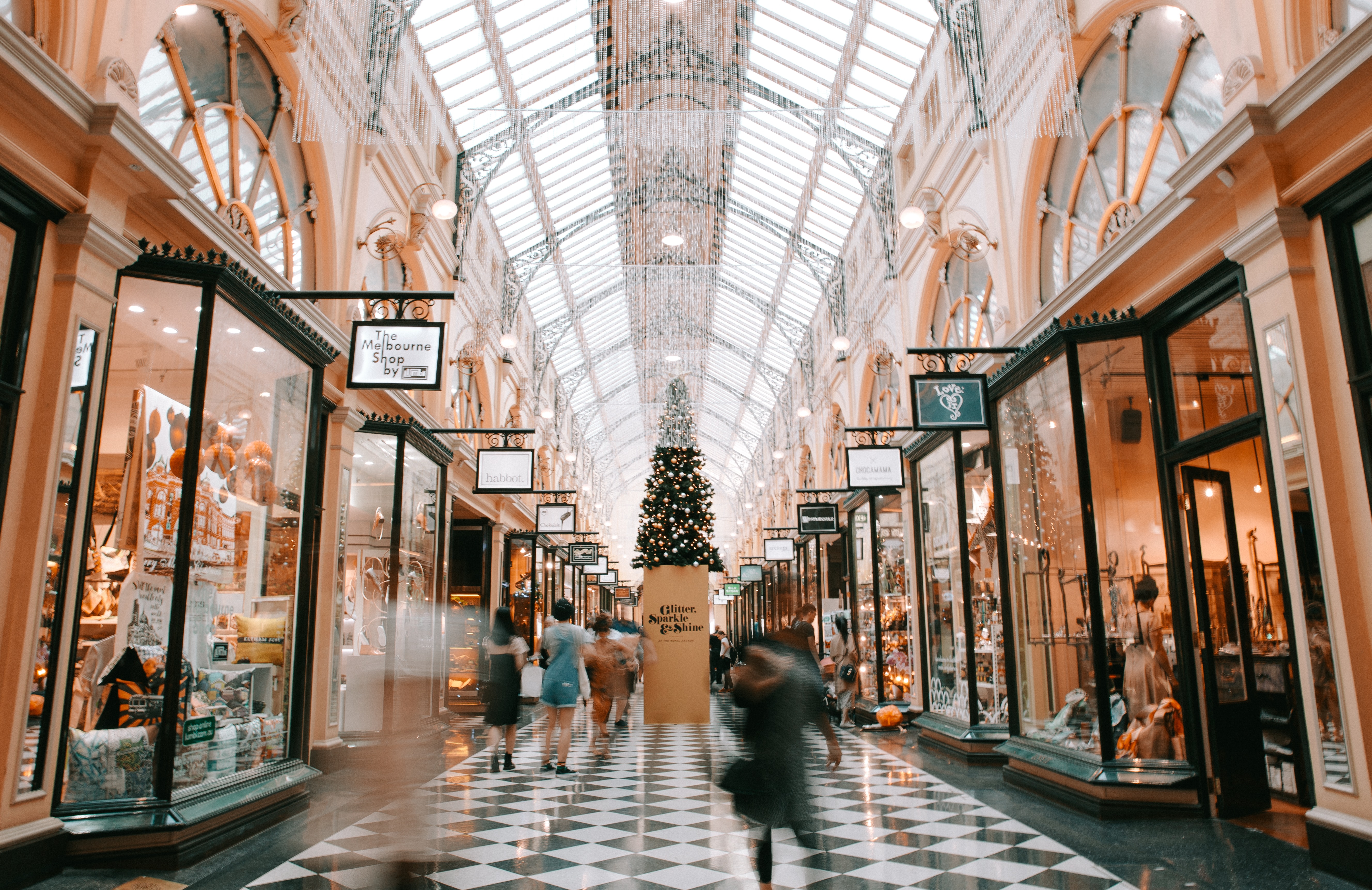 Background checks are not a new phenomenon for the retail industry. Retail employers use pre-employment background checks as their first course of action to protect themselves (and their customers) from negligent hiring claims, workplace violence, thefts, and fraud. A survey conducted in 2020 by the National Retail Federation (NRF) highlighted that 97% of all retail conducts background checks and pre-employment checks.
"Background screenings help retailers ensure the safety of both shoppers and employees from the very beginning of the application process. Pre-employment screenings are one of the tools retailers use as a first line of defense, especially during the holiday season when companies many have hundreds – if not thousands – of applications to sift through."

- NRF's Senior Asset Protection Advisor, Joe LaRocca
Why is this year different to the rest?
During the holiday season there is an increased demand for retail goods as customers go store to store set on crossing items off their holiday shopping lists. While this increased demand alone creates annual pressure for hiring teams, it has been amplified due to the labor shortages caused by the COVID-19 pandemic. For instance, Walmart plans to hire 150,000 employees ahead of this holiday season. Hiring this quantity of staff requires time, innovative technical resources, and coordinated planning.
Despite a potentially difficult year for staffing, experts project 2021 to be a year in which retail stores can expect to see high increases in sales around the holidays. According to the NRF sales are projected to rise between 8.5% and 10.5% for a total of between $843.4 billion and $859 billion of sales in the months of November and December. However, if companies are unable to staff appropriately and at scale, they could fail to capitalize on the vast potential gains.
The ability to hire quickly and address staffing shortages is paramount to successfully 'putting a bow on the end of the year' for retailers. While the time varies on the turnaround for background check results, partnering with a professional and privacy-conscious company like Verif-y would expedite that process.
Verif-y's Plugin Solution
Verif-y's background check solution enables retail businesses to perform high volumes of screenings while both maintaining flexibility and saving money. Background checks are managed quickly and confidently to ensure that teams can onboard suited candidates when needed. Moreover, our solutions enable firms to address FCRA compliance, while maintaining standard business practices.
For those businesses leveraging gig workers or independent contractors, Verif-y's identity verification software is readily available to authenticate individuals' identity and assure customer trust. Our technologies deliver automated on boarding and are powered by industry leading AI/ML and OCR technologies.
Get in touch
Available screening packages include a variety of standard criminal checks, drug screenings and much more. Schedule a call with our sales team to get a free quote and to learn more about how our solution can empower your team this holiday season.