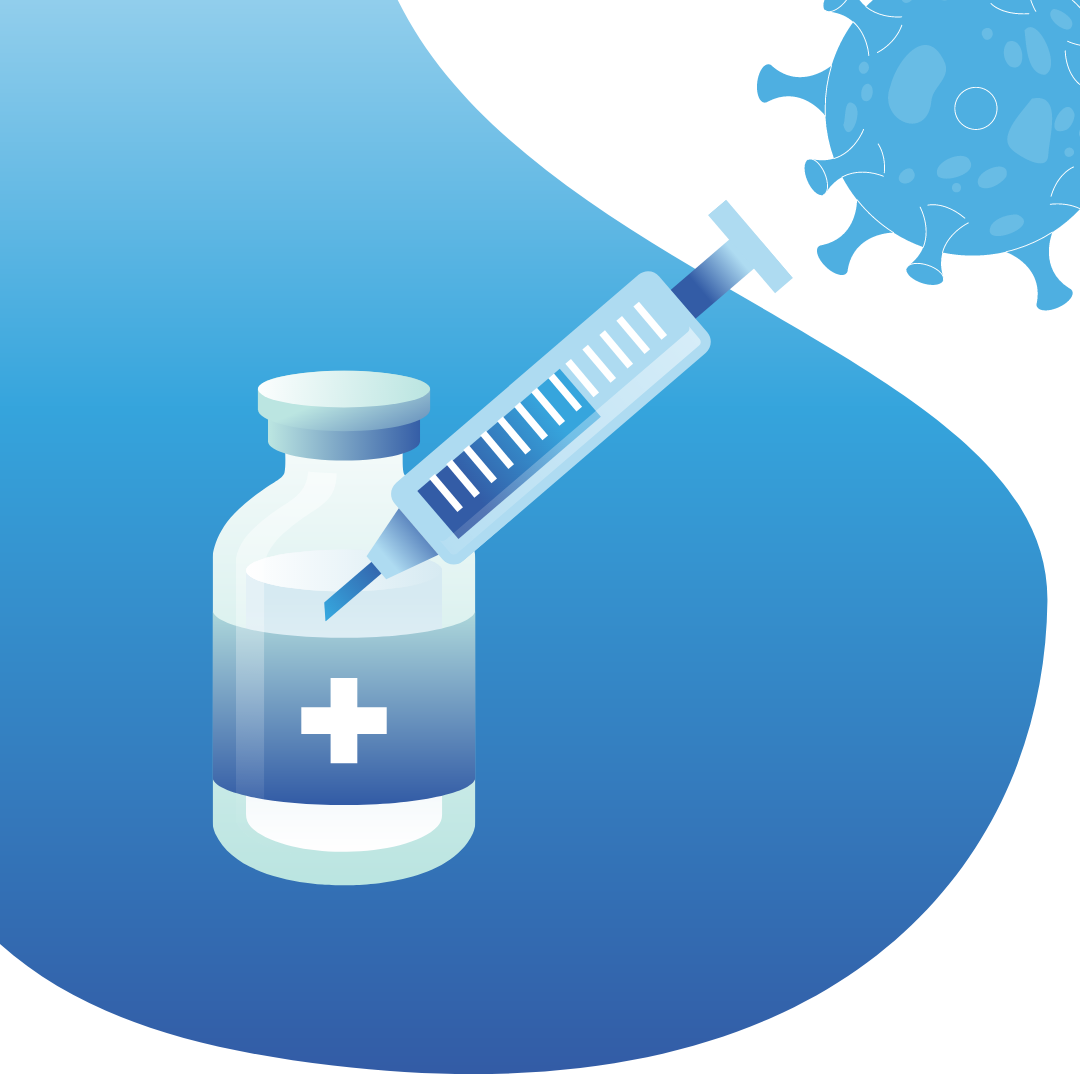 President Joe Biden's recent mandate, requiring all companies with 100 or more workers to implement measures to verify employee vaccination statuses, has businesses all around the US on an urgent search for secure systems. About two-thirds of the workforce, over eighty million people, will be impacted as well as around four million federal workers.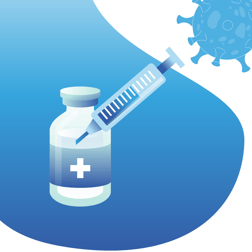 While some larger companies are welcoming this change, small businesses are being burdened as questions arise pertaining to who will pay the costs, how will they verify all of their employees in a seamless way, and what's the best method that will have the lowest impact. In addition, smaller businesses face the potential of losing workers due to the unpopularity of the mandate. Companies such as IBM have released their own vaccination verification software, raising backlash regarding privacy concerns. As new systems are being released, companies are still very much on the lookout for a solution.
Verif-y Has The Solution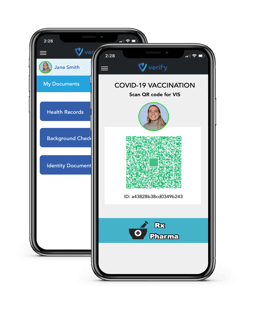 Verif-y has released its own Health Pass which frictionlessly demonstrates adherence to the mandate guidelines and protects all private information within a digital wallet. The Verif-y Health Pass serves as an excellent digital method of proving vaccination status prior to in-person meetings and events. It is a seamless piece of technology that aims to provide a way for organizations to bring employees back to physical locations, focusing on keeping all private information safe and secure, while also offering competitive price points.
The Verif-y Health Pass provides a digital, fully secure means for businesses, offices and venues to demonstrate adherence to public safety guidelines and regulations, and protects that information in a digital, shareable wallet.
Privacy is key and at the core of everything we do. The Verif-y Pass allows individuals to maintain control of their personal health information and share it in a seamless manner that is secure, verifiable and trusted. The Health Pass will only function with full consent from the user, who can revoke this permission at any time.