Credential Employment Verification Made Easy With Verif-y

Zach Wetzler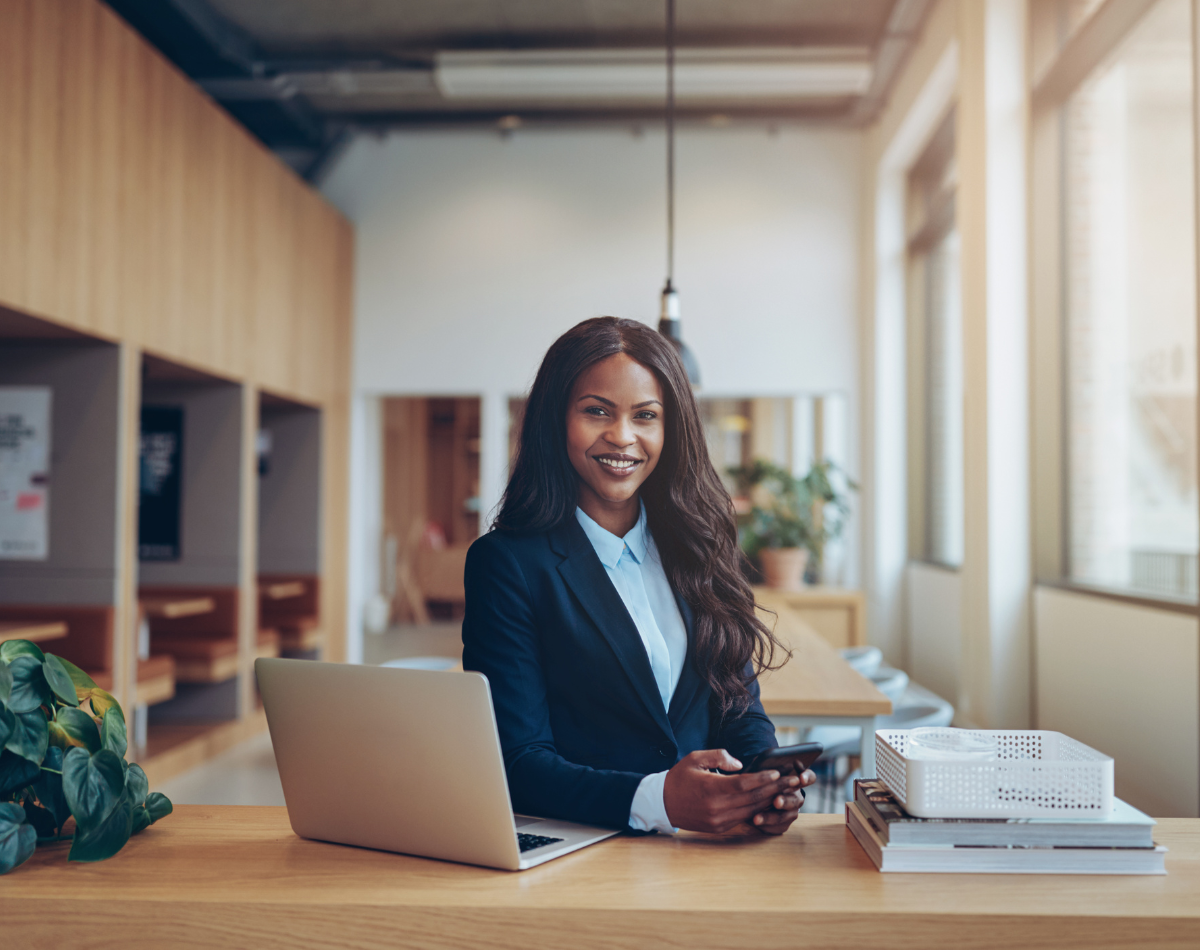 Verif-y has changed the game when it comes to credential and employment verification with the Verif-y Credential & Employment Verification (C&EV) platform. This software solution provides fast, secure and seamless credential & employment verification for organizations and individuals. Let's take a closer look at the Verif-y C&EV platform and the many benefits it provides to both organizations and individuals.
Introducing The Verif-y C&EV Solution

The Verif-y C&EV platform is a privacy-focused software based solution designed for organizations and individuals to exchange & validate personal identity and credential data seamlessly and securely. With our state-of-the-art platform, organizations can easily validate credentials such as education, licenses, previous employment and more. Individuals can store their own verified credentials and have full control over their information. Verif-y makes credential and employment verification easy for all involved!
At Verif-y, we understand the importance of compliance and security. That's why our software enables organizations to manage risk and their regulatory requirements through our machine learning, blockchain technologies, and deep fraud analysis. Our AI-powered threat detection, mitigation and 24/7 security monitoring keeps the Verif-y C&EV platform as safe as possible, keeping your information secure.
The Verif-y C&EV platform provides a seamless way to complete credential and employment verification. Click here to learn more about the Verif-y C&EV platform and its key features.
Benefits For Organizations & Employers
Verifying the credentials of employees and applicants has never been faster or more secure for organizations and employers with the Verif-y C&EV platform. With our software, organizations can easily request verified credentials of employees, students, and users. The data can be viewed in real time in a customizable secure administrator dashboard, which makes reviewing and monitoring information simple. The software provides a cost-effective way to validate the credentials of any individual in a fast and secure way.
Hiring employees with false credentials can cost time, money, and a company's' reputation. Simplify credential and employment verification with Verif-y.
The Verif-y C&EV platform has numerous benefits beyond the technical and security scope. By providing your users with a platform that allows them to remain in full control of their own data builds greater trust between your organization and the individual. In addition to this, using our website or one-of-a-kind app, individuals can easily request credential verification from previous employers, universities and receive verified credentials which can then be stored and shared with other organizations to verify their digital identity and enhance their resume.
Explore more information on how the Verif-y C&EV platform can simplify credential and employment verification for your organization on our website.
Learn more about the benefits of the Verif-y C&EV platform for individuals on our website.
Contact Verif-y
Are you interested
in fast and secure credential & employment verification with
Verif-y's C&EV platform? Get in touch with our team today through our
website
. Stay tuned to
our blog
for the latest updates from the Verif-y team.