Why Background Checks Are Crucial In the Construction Industry

Zach Wetzler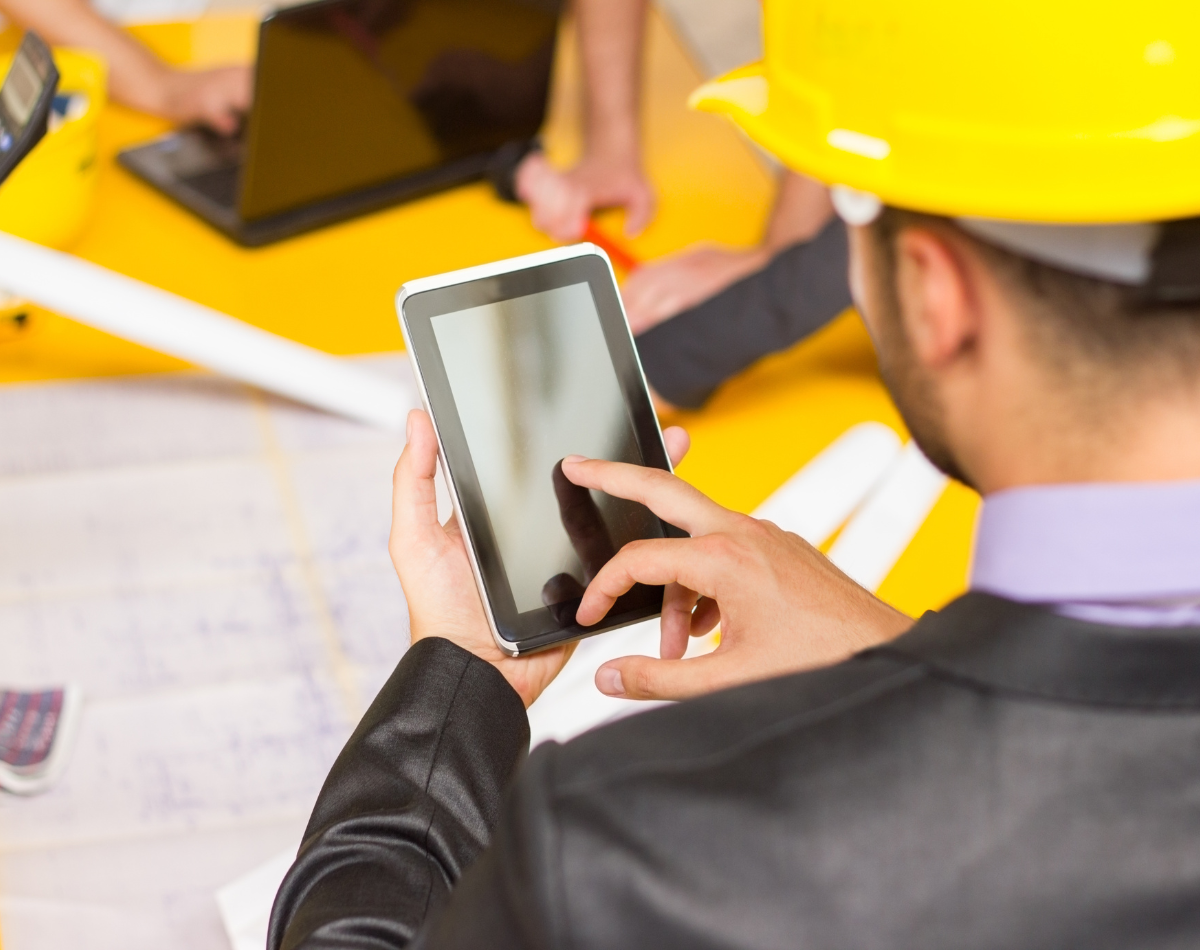 Maintaining the safety of workplaces is crucial in the construction industry. An essential part of
maintaining this is making well-informed hiring decisions. Without the right data, employers and HR departments might miss screening out applicants with potentially problematic histories, substance use disorders, suspicious employment histories, and fraudulent education and certification information. Fortunately, background checks are the perfect solution. Background checks enable employers to simplify their recruitment processes by accessing important information on applicants, including their criminal record and past employment. Let's take a closer look at some of the primary reasons why background checks are crucial in the construction industry.
Identify Potential Problematic History
One of the potential vulnerabilities in hiring someone in the construction industry is hiring
someone with a substance use disorder or criminal record. This may not just be dangerous to
the workplace, but it can result in all kinds of compliance nightmares. With background checks from Verif-y you can take risk out of the equation for your onboarding process. Background checks enable you to identify any Federal, State or local criminal records, drug screening, motor vehicle history, and National Sex Offender records so you can make an informed decision in your recruitment.
Assess Employment History Information
There is no better method for learning about whom you may hire than a background check and to see your applicant's employment history. Reviewing employment history information can help you to avoid potential HR problems and find the right applicants for your construction business. Verif-y provides extensive background checks to employers so they can extend an offer with confidence. With Verif-y, you don't need to worry about unmentioned, previous employers that were omitted from the resume.
Verify Education Details
Anyone can add education and certifications to their resume, but how do you know the
information is accurate and valid? Onboarding someone with fake education details is a
situation everyone in the construction industry wants to avoid. With Verif-y's innovative
background check solutions, you can view the education history of your employees and
applicants to make sure you have the right person for the job.

Ensure OSHA Compliance & Minimize Risk
In the construction industry, making an uninformed HR decision without a background check
can create issues in OSHA compliance and add risk to the workplace. OSHA has an established range of regulations and standards for contractors and businesses in the construction industry to follow to promote safe workplaces. It is important to make sure that anyone hired meets these requirements and doesn't add risk to the workplace. Verif-y provides the perfect solution with its proactive staffing solutions that includes drug screening and background screening, available with a rapid turnaround time of 24-48 hours! Maintain OSHA compliance and a safe, healthy, and efficient workplace with Verif-y.

How Verif-y Simplifies Background Checks
Verif-y simplifies the onboarding process. It provides background check solutions for businesses of all sizes. Verif-y background checks are fully compliant and utilize the latest technology. The Verif-y team delivers fast, efficient, and accurate results. Save time and money by automating background checks and verification without compromising on privacy. Verif-y facilitates a seamless transfer of ownership of any sensitive information straight back into the hands of the user. No matter the size or requirements of your construction business, the Verif-y team can create a customized package with tailored screening types to fit your requirements.

Contact Verif-y
Simplify recruitment for your construction business or project with Verif-y. Get in touch with our team today through our website. Stay tuned to our blog for the latest updates from the Verif-y team.