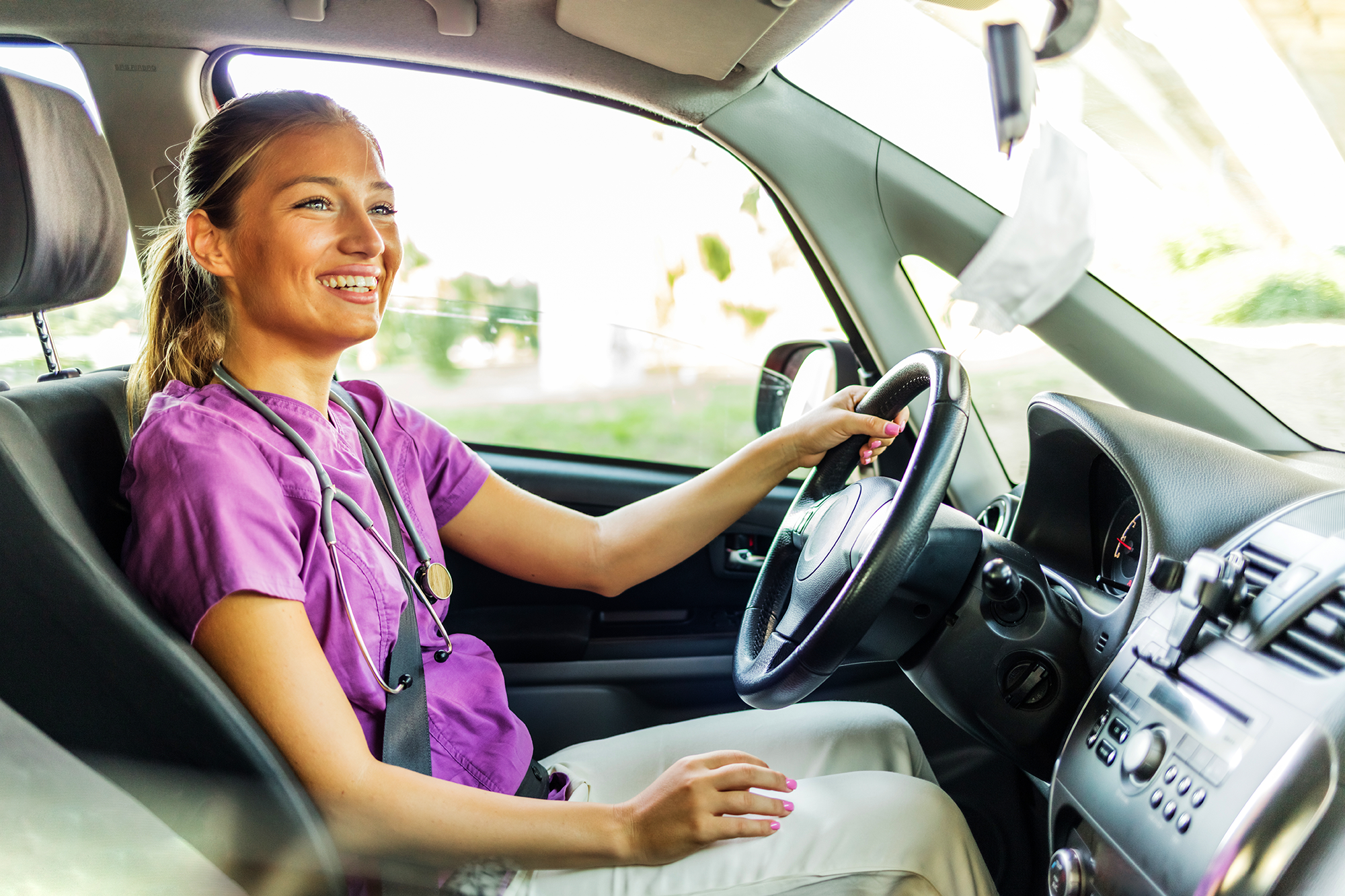 The U.S. nursing shortage has created a high demand for travel nurses. According to the current American Nurses Association (ANA) standards of practice, all nurses must meet certain criteria when applying for a new position. While there is no shortage of paperwork for travel nurses to complete, including a standard background check, motor vehicle records should be included in all standard processes.
Motor vehicle record (MVR) checks enable agencies to ensure that they have taken the necessary precautions to demonstrate their nurses are responsible and safe during their employment. These records provide information including relevant records tied to an individual's driving history. They can include history of DUIs, DWIs, speeding tickets, and more. In light of recent events, we want to highlight the importance of including motor vehicle records in your background checks when onboarding new or existing nurses. With travel being such an integral part of the job, it is important to not only keep your nurses safe, but others as well.
One of the most important things to do when hiring a nurse is to perform a background check. It's not just about the RN license; it's about making sure that person can be trusted and has nothing in their past that would create liability issues for your hospital or agency. If a nurse has a criminal record or reckless driving history, it is important for companies to be aware before moving forward with a potential hire.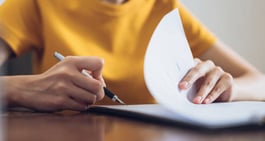 If you are a travel nurse staffing agency, make sure you are hiring applicants that have clean driving backgrounds. Would you hire someone with 13 motor infractions for a position where travel is a major component? By leveraging MVR checks, you can make informed hiring decisions. Verif-y offers extensive background checks including MVR that incorporates all available DMV records from across the country, so when you run your MVR through the Verif-y system, everything relevant about their driving history is flagged—from accident reports and tickets to current registration status.
Whether or not this practice is required by law, having your MVR checked before hiring someone for a travel position is always a good idea.